Archive for the 'Tips' Category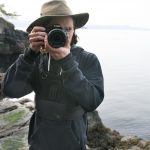 Tweet By Cotton Carrier We are all looking for little ways to make your photos come to life. Here are some good tricks to really help with the technical side of the camera, so you can focus on the image...
Read more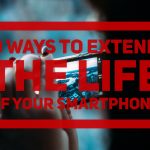 Tweet Mobile companies keep on upgrading their devices once in a while, and it is a huge temptation to replace your smartphone with a new one. However, given the number of new smartphone models that are being introduced continuously,...
Read more