RED DIGITAL CINEMA'S BOOTH AT PHOTOKINA2014 BRINGS DRAGON 6K INTO FOCUS WITH STILLS-FROM-MOTION CAPTURE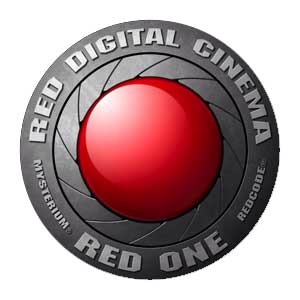 RED DIGITAL CINEMA 34 Parker | Irvine, CA 92618 |949.206.7900 | Red.com
September 16, 2014
Hall 4.2 space C-018-D-017
Cologne, Germany — RED Digital Cinema continues to revolutionize the world of digital still and motion cameras with the 6K RED DRAGON sensor. Boasting over 19 megapixels, a new color science and higher dynamic range, the DRAGON sensor takes both EPIC and SCARLET to the next level – blurring the line between motion and still cameras.
RED has also introduced the 6K DRAGON sensor into the EPIC Monochrome family. Using its unique sensor pattern to achieve optimum resolution and extended dynamic range, a dedicated B&W camera takes advantage of greater light sensitivity and tonal transfer in gradients, far exceeding the quality of a color image converted to black and white.
RED is not only breaking new ground in photography image capture – with DRAGON receiving the highest DxO Mark sensor rating ever – it is also offering more tactical options for photographers. The newly reworked REDCINE-X PRO provides RAW workflow and now features frame tagging, so shooters can mark and access specific frames while shooting. Also new within this version of REDCINE-X PRO is A.D.D. (Advanced Dragon Debayer), a new algorithm for DRAGON that carefully analyzes every pixel to create the best frame possible.
Pleased to be exhibiting for the first time at Photokina, RED is located in hall 4.2 space C-018-D-017. Within RED's booth a fashion show will occur multiple times each day to highlight stills-from-motion capture capabilities, including real-time Epson image printing straight from the runway footage. In addition to the fashion show, seminars will be held throughout the day by high-end still photographers discussing their commercial use of RED.​​​​​