PMA Calls for Industry Initiative to Provide Secure Imaging Services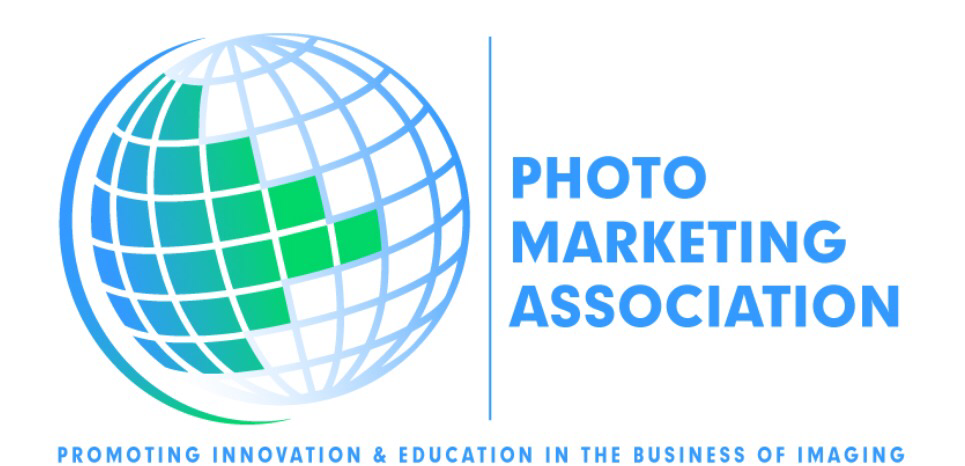 Business Summit in September to directly address this issue

(July 23, 2015, McLean, VA) – In the wake of leading North American mass retailers temporarily shutting down their photo websites due to a reported data breach at a third-party service provider, the Photo Marketing Association (PMA) calls for an industry initiative to provide consumers with easy-to-use and interoperable platforms enabling photo enthusiasts to experience their memories anywhere, any time and to order innovative picture products securely and efficiently.
"The recent breach brought the online photo business of some of North America's top brands to a complete halt," says Georgia McCabe, CEO and executive director, PMA. "As the only international photo association representing the creative and photo product industries, PMA stands ready to lead and to facilitate the transition to more attractive business and technological solutions."
At its upcoming "InnovationNow" Photo Business and Technology Summit, September 27-28, 2015, at the Hilton Parc 55, San Francisco, CA, PMA will provide a platform for top-executives from imaging and retailing companies, independent experts, photographers and Silicon Valley technology firms to discuss new business models for the industry as well as new and unique ways of serving consumers who experience their pictures on social and mobile networks.
The Background
"When the mass adoption of digital cameras began in 2000, many mass retailers relied on specialty companies to quickly start their online photo retailing activities and without the need to deal with the actual transactions, merchandising models and hosting services," explains McCabe. "As a result, there has been no mass retailer taking the lead to drive these services forward. This temporary security issue should be taken as a wake-up call highlighting to the whole industry that a comprehensive business model is now long overdue. The rapidly evolving demand for providing relevant services to the exploding population of connected smartphone consumers is only a further call to action."
The Summit
The "InnovationNow" Photo Business and Technology Summit represents the necessary first step on a journey to inform, to ideate and to implement the kind of products, services, mass-market awareness and ease of participation that was responsible for driving the analog photo business to historical levels of sales and profitability. For details, visit http://www.PMAI.org/overview/.
__________________________________________________________________________________
About PMA: PMA represents members worldwide who actively contribute to the expanding imaging industry. As photo imaging continues to evolve, this association has grown to represent the diversity in imaging: photo retailers and processors, manufacturers, commercial imaging labs, sports and event photography, and custom picture frame shops. PMA is committed to helping these segments increase their profitability and expand their consumer, commercial and industrial markets. Visit www.pmai.org for more information.