OWC Celebrates World Backup Day 2021
Today World Backup Day, the day we advise the world to back up their devices regularly. OWC is reminding everyone to back up their data. If you haven't lost data from an electronic device yet, you will. Having a backup means essential data and memories are retrieved quickly. There's no need to worry about a hard drive failure or physical loss of your devices to theft or damage. No backup? That information is gone forever. Rather than go in-depth on various backup strategies, our goal today is to demonstrate the quickest, least-hassle ways to back up Macs, iPhones, iPads, and iPod touch.
Below you will find some of OWC's best solutions for backing up your files and more.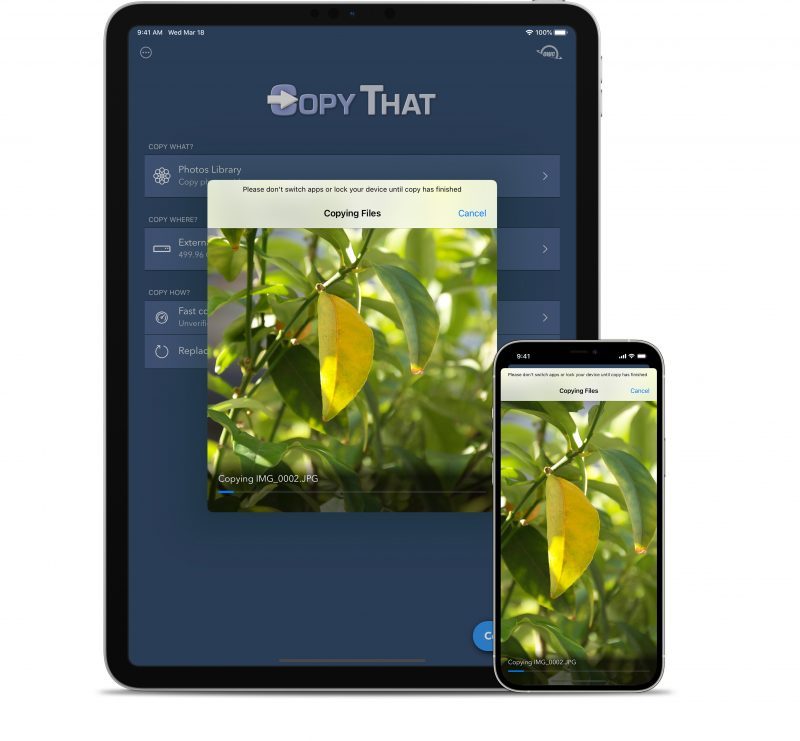 Whether you are a hobbyist out in the field taking nature photos, an influencer shooting daily videos, or a parent capturing that special family event, Copy That helps you free up internal storage space while protecting your valuable content. The process is simple: Connect your iPhone or iPad to an external drive. Select the media you want to copy and how you want to copy it. Then click the "Copy That" button, and you're done.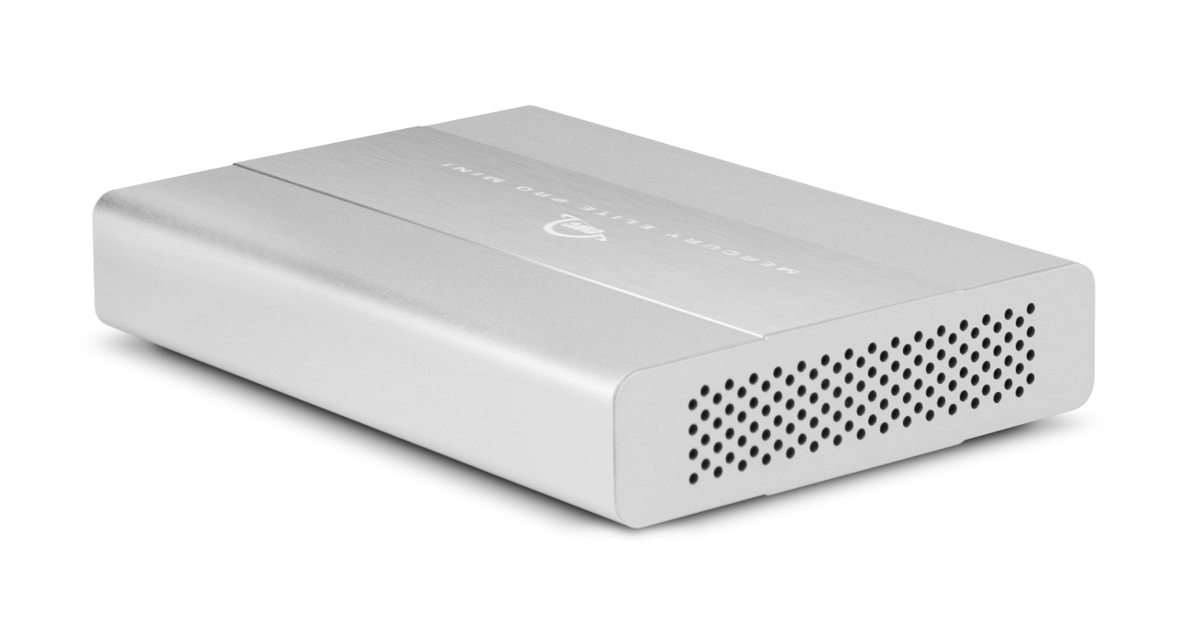 The new Mercury Elite Pro mini with USB-C is engineered to keep pace with your production schedule, from the studio to the office and everywhere in between. With bus-powered, plug-and-play connectivity, you can ditch those adapters, grab, share, and present your work in progress. In addition to USB Type-C connectivity, Mercury Elite Pro mini is also fully compatible with USB-C and Thunderbolt 3 Macs and PCs and iOS, Android, and Chrome OS devices.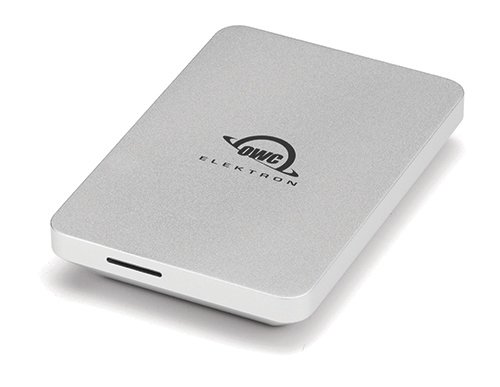 Since the earliest days of mobile computing, there's been a standard user desire mantra: "make it smaller, faster, lighter, and rugged." Pocket-sized tiny, crushproof, dustproof, and waterproof Envoy Pro Elektron puts massive-sized personal and work files in the palm of your hand while pushing USB-C's bandwidth to the max so you can edit and save wherever, whenever with virtually any Mac or PC.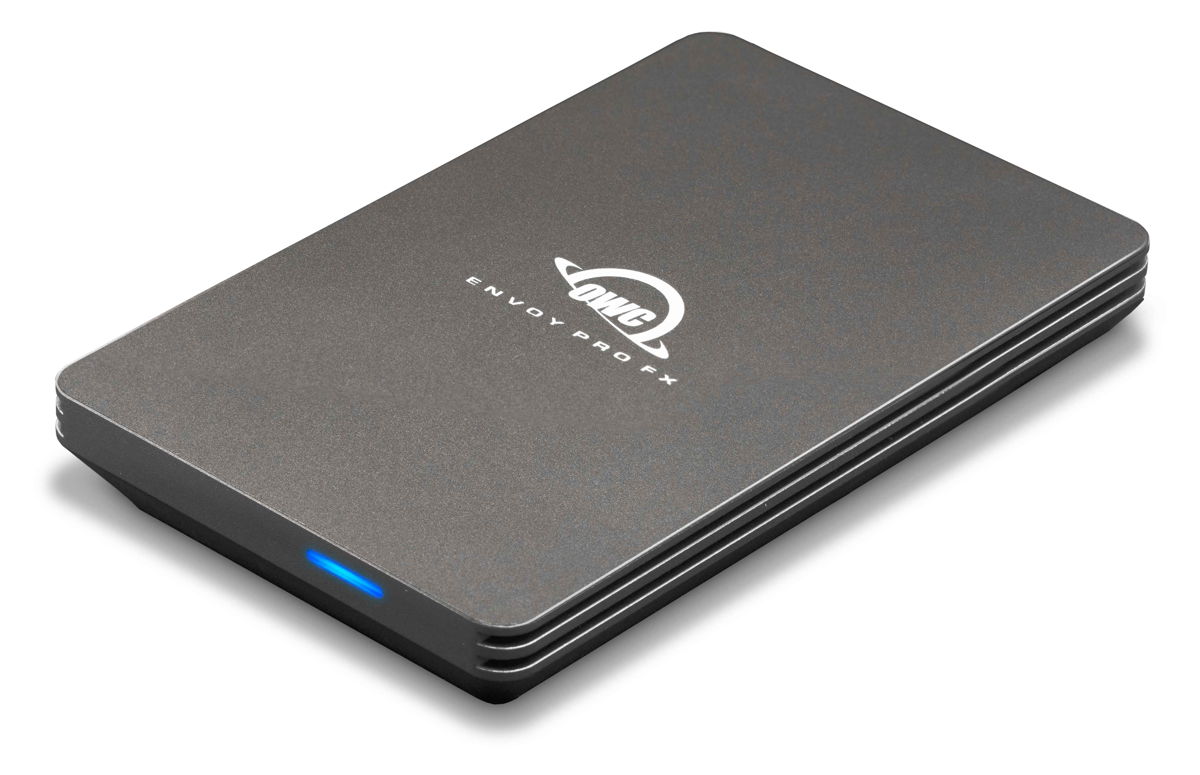 The first portable SSDs on the market were one small step in mobile storage advancement, often with limited capacity, speeds, and reliability. The Envoy Pro FX is one giant leap For All Computerkind™. The Envoy Pro FX portable SSD provides out-of-this-world performance and is the first of its kind universal Thunderbolt drive to work via USB-C and USB-A. Plug it into yesterday's and today's Thunderbolt and USB-equipped Macs and PCs. Plug it into tomorrow's Thunderbolt 4 and USB4 machines. You can even plug it into iPad Pro, Chromebook, and Surface devices. Imagine never having to worry about your external drive interface or compatibility!