Posts Tagged 'Bluetooth 5.0'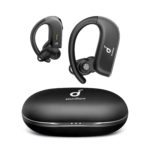 Tweet (by Gregg Ellman) I never heard of Puro Sound Labs when they emailed me offering a tryout of the PuroPro wireless, volume limiting, active noise-cancelling headphones,  so I figured, why not? Right out of the box, without reading...
Read more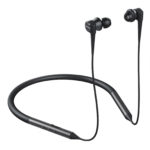 Tweet by Gregg Ellman (@greggellman) Last week someone asked if I only like true wireless earbuds since I write about them often. I am a fan of true wireless and when you look around, obviously I'm not alone. But there...
Read more