Posts Tagged 'FXhome'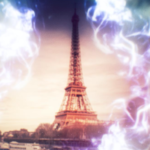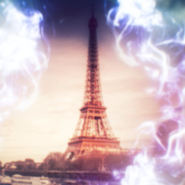 Tweet London, UK (October 22, 2020) – Imerge Pro is still a relatively new product on the scene but is already making waves amongst photographers and composite artists looking for more control over their final output. The desktop app...
Read more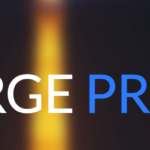 Tweet In just two years, Imerge Pro has become an essential tool in any photographer's toolkit. The latest release – Imerge Pro 7 – brings even more functionality to the world of still-image post-production. London, UK (August 7, 2020)...
Read more