Posts Tagged 'Tatsuro Tony Kano'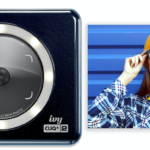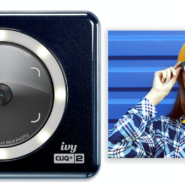 Tweet Pre-Cut Circle Sticker Paper also Introduced, Taking prints with an IVY product to Another Dimension MELVILLE, NY, September 16, 2020 – How long is an instant? It could be long enough to snap the camera shutter at the...
Read more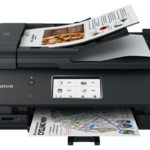 Tweet MELVILLE, N.Y., September 2, 2020 –– Over the past few months, you've probably added some mileage to your desktop printer – by printing documents for school, work, and/or to help keep children entertained. Continuing the tradition of producing quality...
Read more