Comic Con: The Do's and Don'ts for photographing at these much-loved events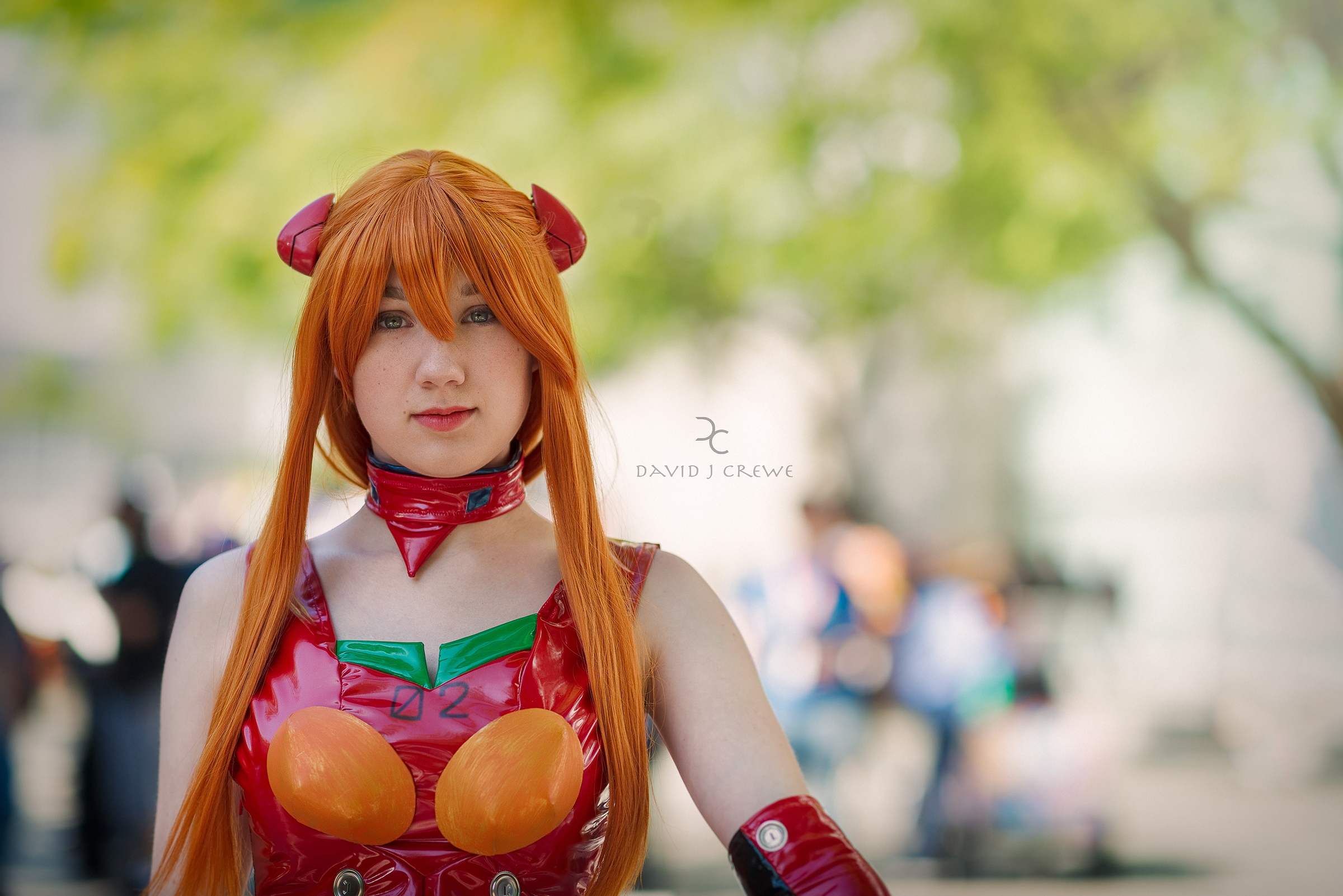 Article and Images by David J. Crewe
Comic Con is a fantastic place for a creative portrait photographer. There's so much variety and color in the settings and the people's costumes, that you never run out of things to shoot. Because of this, the event is also attended by countless photographers. David J. Crewe, one of Datacolors Friends with Vision, has been shooting Comic Cons for a number of years and has gained great knowledge into the events and what the do's and don'ts are of photographing these busy events.
Don't overpack
It's important to travel light at Comic Cons. Unless you are an official with the show, carrying gear and stands around will more than likely get you asked to move or even leave the event altogether. Plus, with all the foot traffic around the venue, it can be a pain to move around safely. 
Do pack correctly
It's vital you're rolling portable, the ideal kit to bring to an event like this is simply your speed lights and your go to gear. Sling straps and shoulder bags are also a must, along with extra batteries and memory cards. The days run incredibly long and you won't realise how fast you'll get through all of them. 
Don't just shoot people in a crowd or a hallway.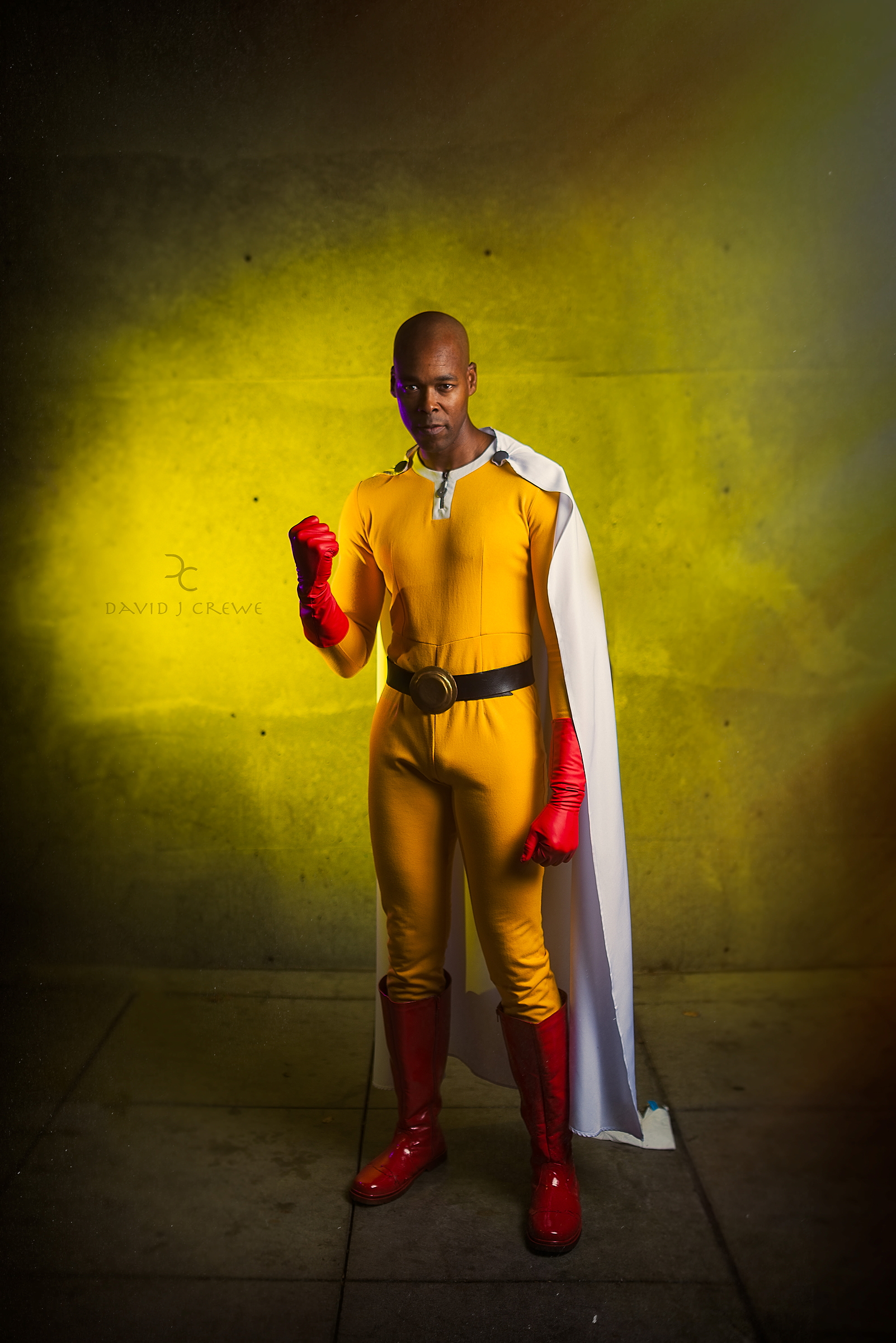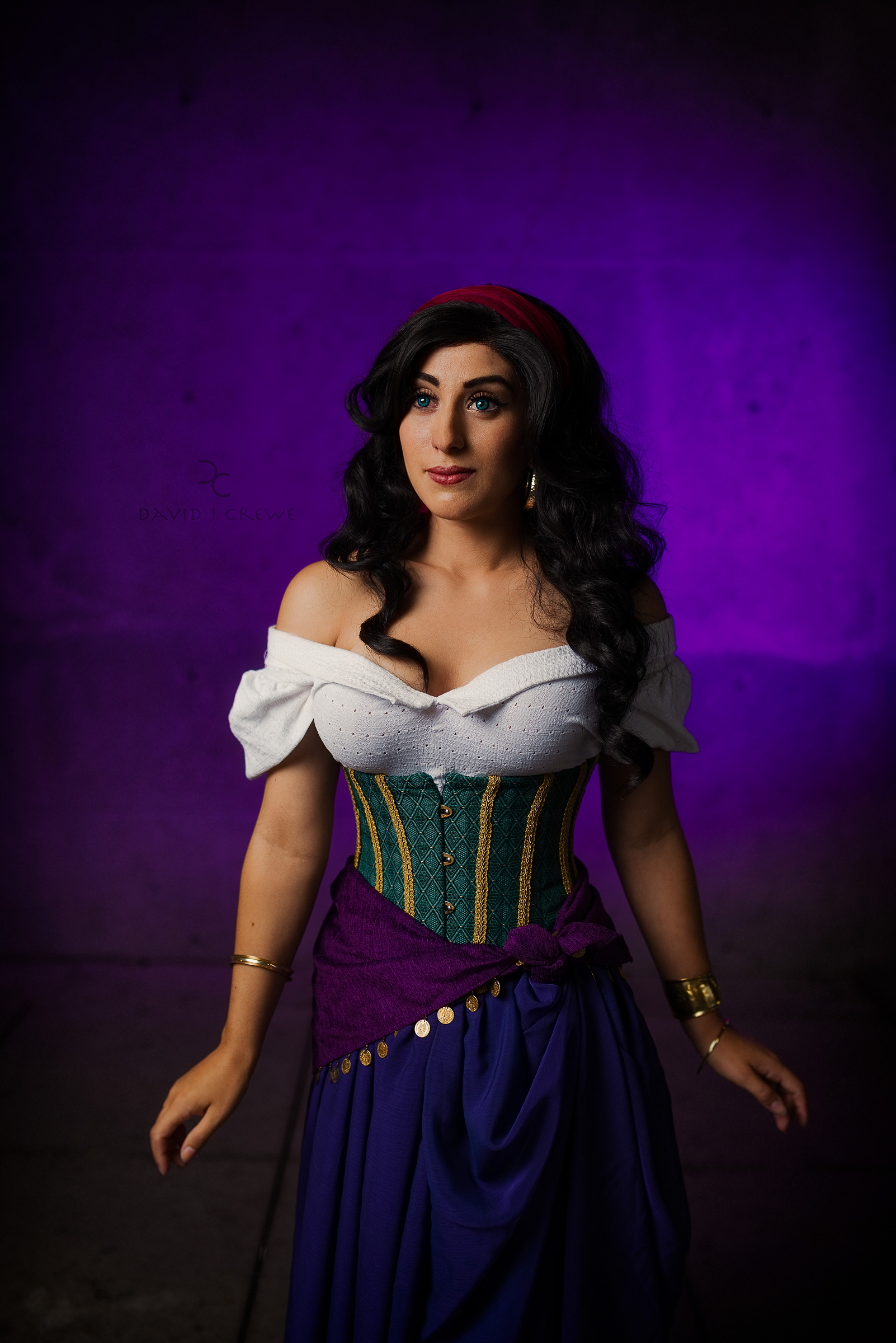 Never take a picture of a cosplayer in a hallway or crowded area if you can help it. It's important to show off the work that the cosplayer has put into their creation, after all, they've worked incredibly hard to maintain a costume worthy of you wanting to stop and photograph it. It's best to be able to make that costume shine and look great when photographed. 
Do ask for permission
It's vital that you ask a cosplayers permission before taking a photo. While candid shots are cool, cosplay is not consent. Like any other situation before taking someone's photograph, you should always ask. It also usually means you'll get a better outcome for the photo since they'll strike an awesome pose. 
Don't have expectations for people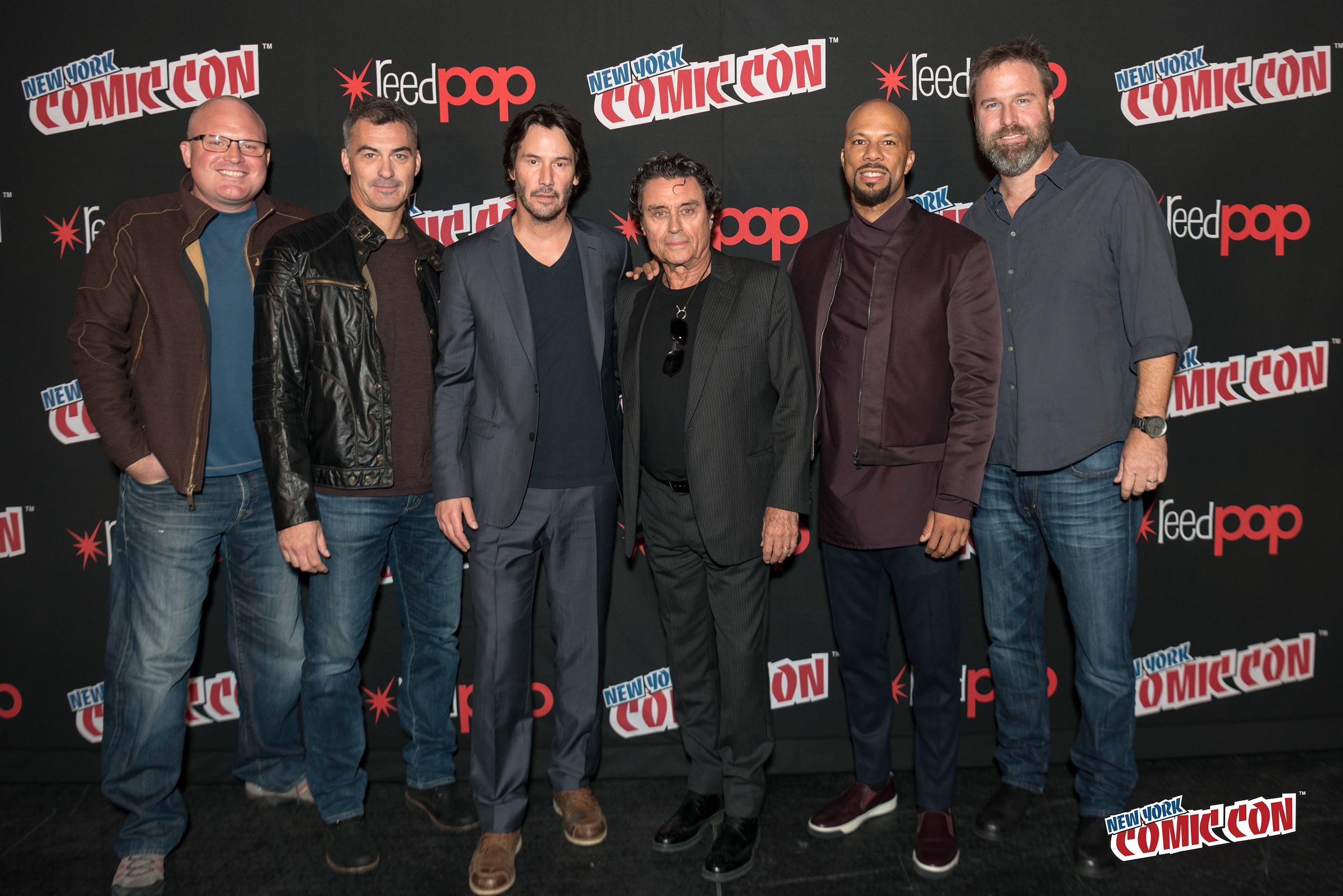 Just because you have a camera and/or lighting, does not mean everyone is going to want to pose for you. Throughout the day, cosplayers and talent get asked for photos all day long, and eventually may not want to be photographed. Don't take it personally if they do say no. Just be polite and move on till you see the next opportunity!
Do be quick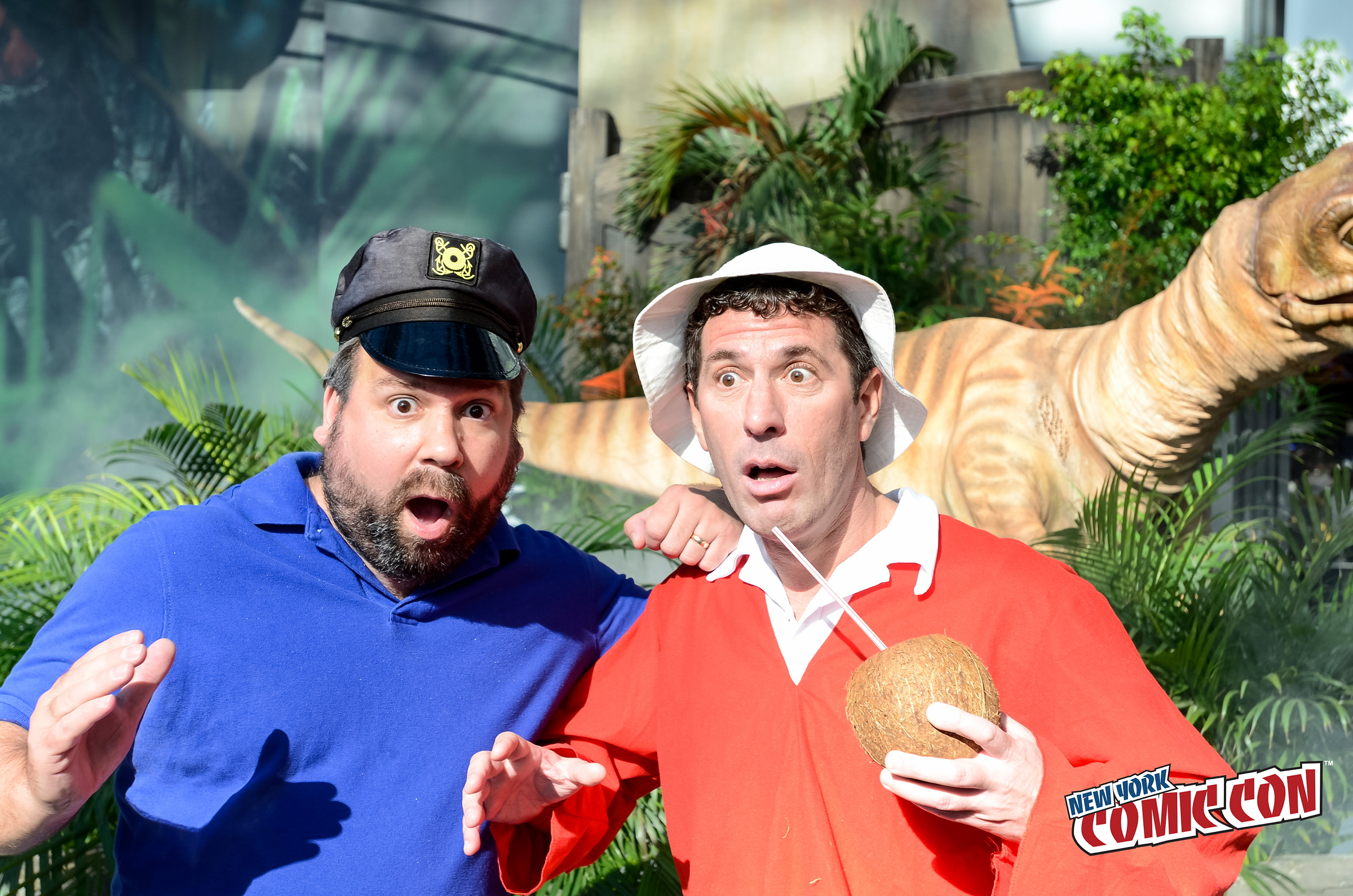 Continuing from the last point made, it's important to not take up too much time from the cosplayers. Cosplayers are at Comic-Con to enjoy their time too, they're not just there to be photographed all day. Everyone there is eager to see chosen panels or artists, so be aware it is a very time sensitive event.  
ALWAYS carry a SpyderChecker.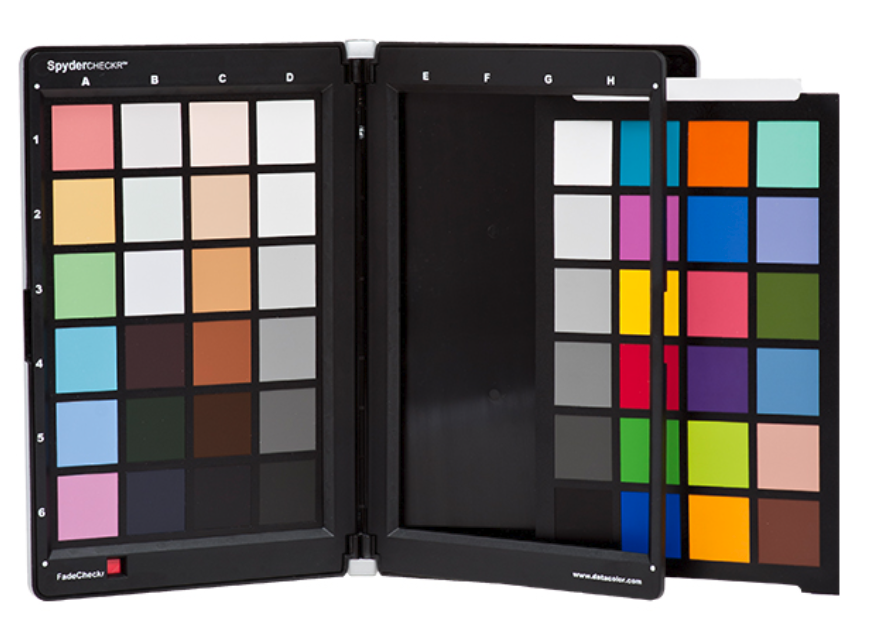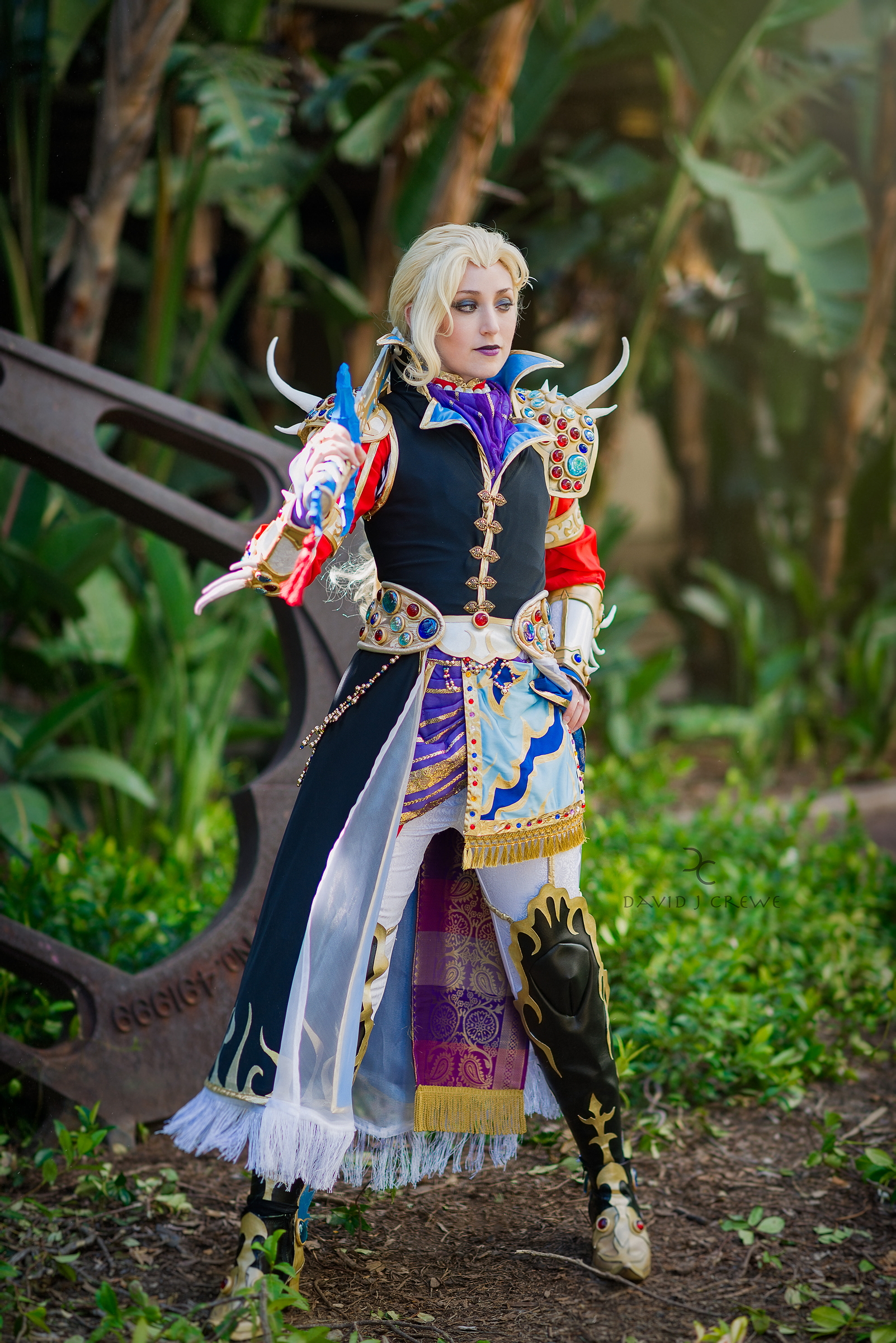 With an event like Comic Con, with all the bright colourful costumes, it's important to remember to bring a SpyderChecker with you. The cosplayers have spent hours, if not days working on their costumes, so if you are to photograph them, you want to make sure you are displaying the colours properly for them. There's also a lot of mixed lighting at Comic Cons between daylight mixing with indoors, outdoor natural light, and the variety of different gelled lighting you'll encounter inside the show. I always carry a Datacolor SpyderChecker24 with me to ensure that my colors are always correct. 
To find out more about David J. Crewe and his photography, visit https://davidjcrewe.com/
To find out more about Datacolor and their products, visit https://www.datacolor.com/
(*All images are ©David J. Crewe. They may not be reproduced in any form without permission.)