Posts Tagged 'Anker PowerPort III'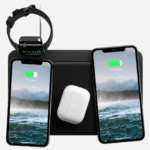 Tweet (by Gregg Ellman / @greggellman) Charging is not something we want to do, we do it because it's critical. And often we want it now, we want it fast, cable-free and safe. Everyone has a lot of power...
Read more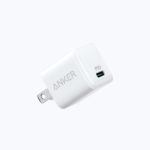 Tweet by Gregg Ellman (@greggelleman) Be Anywhere, Blend Everywhere is how Blendjet 2 describes themselves and it couldn't be any more accurate. With great success, Blendjet 2 cuts the cord in the blender world. The single-serving Blendjet 2 lets you...
Read more