Posts Tagged 'Aspiring Photographers'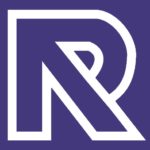 Tweet Boston, MA  – September 7, 2021 – The traditional photo print market has been in decline over the last several years, but it is still a large market that presents good opportunities. Studies by Rise Above Research show...
Read more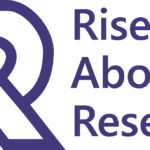 Tweet Boston, MA – April 13, 2021 – With the photo industry maturing, the gap between those who take photos and those who consider themselves to be photographers is growing. Today's "aspiring photographers" will be tomorrow's photo enthusiasts and...
Read more