Posts Tagged 'Bluetooth speaker'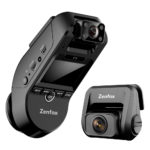 Tweet (by Gregg Ellman) – Innovative, timely and overall a great product is how to describe the new iHome iUVBT1 Pro UV-C sanitizer Bluetooth speaker. It is part of iHomes, the flagship brand of SDI Technologies, new iHome Health line...
Read more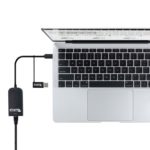 Tweet by Gregg Ellman (@greggellman) Ankers new Soundcore Rave Neo isn't your typical pocket-sized Bluetooth 5.0 speaker after you see the numerous features along with strong sound. The sound is delivered by a 4-inch woofer and 2-inch tweeter behind...
Read more