Posts Tagged 'Dash Cam'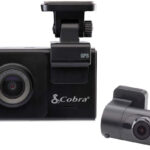 Tweet Victrola's new Eastwood hybrid 3-speed turntable is one of those gadgets that takes up a lot of my time. And I don't mind a bit. The all-in-one turntable with a modern look played my classic vinyl with great...
Read more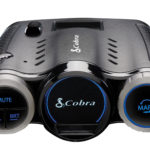 Tweet by Gregg Ellman (@greggellman) Obviously observing the posted speed limit is the legal way to drive, but if you're just curious to know what radar is in range, The Cobra Road Scout Elite is a perfect choice. Along...
Read more