Posts Tagged 'LinearFlux'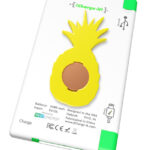 Tweet People are traveling again, ensuring that portable power is needed. And just in time for the summer season, LinearFlux has launched the HyperCharger XX, an 8-in-1 power solution. Inside is 10,000mAh of rechargeable power to produce up to...
Read more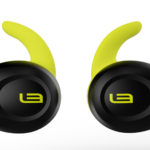 Tweet by Gregg Ellman (@greggellman) Before I even opened my package from LinearFlux, I knew some of the company's history, which gave me great insight that their products would be outstanding. LinearFlux is a California start-up built with solid...
Read more