Posts Tagged 'Photo Merchandise Market'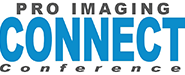 Tweet GRAND RAPIDS, MICH. APRIL 29, 2021 Pro Imaging CONNECT, the executive conference for the photo/imaging industry, has announced additional speakers for its free Worldwide Photo Imaging Market Trends virtual conference May 4-6. Entrepreneur Matt Sweetwood will lead off the event at...
Read more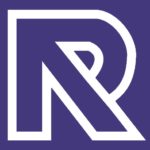 Tweet Boston, MA – September 3, 2020 – The photo merchandise market in the US has had an uncharacteristically down year in 2020, due to the COVID-19 pandemic. However, according to Rise Above Research, photo merchandise product sales are...
Read more