Posts Tagged 'Pro Imaging Expo'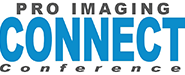 Tweet GRAND RAPIDS, MICH. APRIL 29, 2021 Pro Imaging CONNECT, the executive conference for the photo/imaging industry, has announced additional speakers for its free Worldwide Photo Imaging Market Trends virtual conference May 4-6. Entrepreneur Matt Sweetwood will lead off the event at...
Read more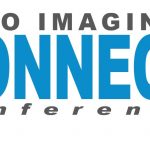 Tweet For immediate release Grand Rapids, MI – Pro Imaging Expo announced Pro Imaging CONNECT, a new educational event bringing together portrait labs, volume photographers, photo retailers, photo labs, online retailers and more. This conference, April 12-13, 2019, at the Mission Hills Resort...
Read more