Posts Tagged 'Remote camera control'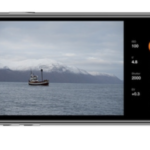 Tweet First announced in June 2019, Phocus Mobile 2 has expanded the possibilities of the Hasselblad workflow with portable RAW image processing via iPad. Complementing the portability of Hasselblad's mirrorless medium format cameras, the power of Phocus Mobile 2...
Read more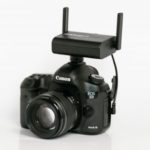 Tweet by Gregg Ellman (@greggellman) A friend of mine in the tech world always uses the expression "bigger, better and faster" when he describes a new product he likes. Well, I'm going to use that exact same line to...
Read more