Posts Tagged 'Amazon'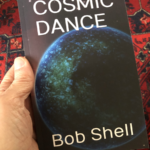 Tweet Robert "Bob" Shell is a name well known to those of us who have been in the photographic industry. Bob was, in fact, the former editor for Shutterbug magazine, until around 2003. Unfortunately, Bob was convicted of involuntary manslaughter...
Read more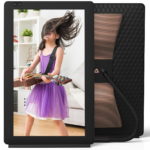 Tweet by Gregg Ellman (@greggellman) If you read my review last year on the Nixplay Iris frame, it was obvious I was a big fan of the digital picture frame. In a nutshell, the Nixplay has WiFi connectivity, which...
Read more