Posts Tagged 'Robert Shell'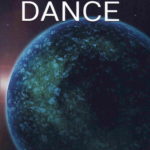 Tweet Bob Shell, well known photographer, writer, artist, blogger and editor, has been incarcerated in Virginia since 2007 over events that he has proof never even happened. Shell, now 72, has not let those twelve years go to waste,...
Read more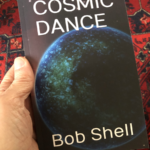 Tweet Robert "Bob" Shell is a name well known to those of us who have been in the photographic industry. Bob was, in fact, the former editor for Shutterbug magazine, until around 2003. Unfortunately, Bob was convicted of involuntary manslaughter...
Read more