Posts Tagged 'Huawei'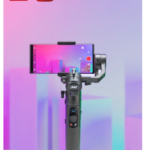 Tweet Shenzhen, China, January 07 2020 – Zhiyun and Huawei today announced they have partnered to create a better vlogging experience using Zhiyun's gimbal stabilizers and Huawei smartphones. As part of this partnership, Zhiyun's smartphone gimbals will be able...
Read more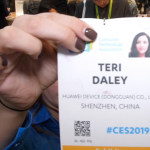 Tweet Be sure to check out the comments from Teri Daly of Huawei Device Co, Ltd at around 5:50 minutes. She provides observations about how AI is affecting photographers and photographic quality.
Read more