Posts Tagged 'Vlogging'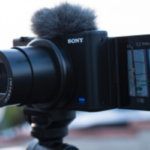 Tweet NEW YORK–(BUSINESS WIRE)–B&H is excited to announce the Sony ZV-1 compact digital camera built specifically for the vlogging community. Making use of the celebrated RX100 VII platform, the ZV-1 takes much of the imaging capabilities of the flagship...
Read more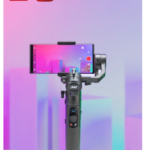 Tweet Shenzhen, China, January 07 2020 – Zhiyun and Huawei today announced they have partnered to create a better vlogging experience using Zhiyun's gimbal stabilizers and Huawei smartphones. As part of this partnership, Zhiyun's smartphone gimbals will be able...
Read more