Posts Tagged 'Wireless Charger'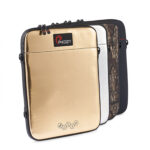 Tweet Smartphones and tables are made to turn off when they are too hot or too cold. This is designed to protect the phone, despite it typically being inconvenient. Phoozy smartphone Apollo cases are promoted as Spacesuit technology for...
Read more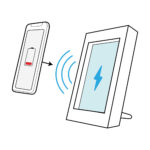 Tweet by Gregg Ellman (@greggellman) Twelve South's PowerPic wireless charger is true to its name – it's a wireless charger. But like many other cool and innovative products over the years from Twelve South, it doesn't end there. The...
Read more