Posts Tagged 'Phoozy'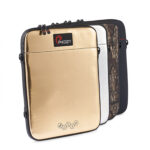 Tweet Smartphones and tables are made to turn off when they are too hot or too cold. This is designed to protect the phone, despite it typically being inconvenient. Phoozy smartphone Apollo cases are promoted as Spacesuit technology for...
Read more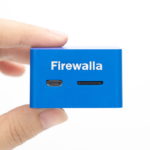 Tweet by Gregg Ellman (@greggellman) A representative from Firewalla introduced the cyber security firewall home device to me perfectly when she said: "You'd have to be living under a rock these days to not be aware of the data...
Read more