Posts Tagged 'Magnetic Wireless Charger'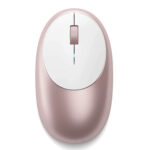 Tweet Xplora's X5 Play is a perfect way to introduce children to the world of smartwatches without breaking the bank. The wearable doesn't have direct Internet access but it is packed with features, including critical safety features. It runs...
Read more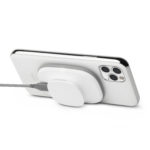 Tweet by Gregg Ellman (#greggellman) The Capstone Connected brings efficiency to a whole new level with the launch of the magical Capstone Connected Smart Mirror, designed to bridge the gap between technology and everyday life While brushing your teeth,...
Read more