Posts Tagged 'Qualcomm'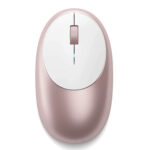 Tweet Xplora's X5 Play is a perfect way to introduce children to the world of smartwatches without breaking the bank. The wearable doesn't have direct Internet access but it is packed with features, including critical safety features. It runs...
Read more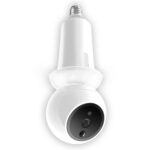 Tweet The answer; it's as easy as screwing in a lightbulb. Well, if you must know the question: how easy is it to install the Amaryllo Zeus indoor biometric auto tracking light bulb security camera? And I'm not kidding....
Read more