Posts Tagged 'Black and White'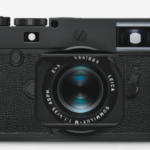 Tweet Leica Camera AG has taken the next step forward in its successful digital black-and-white photography concept and presents the new Leica M10 Monochrom. With a newly developed 40-megapixel black-and-white sensor, the next camera generation delivers exceptional pictures that...
Read more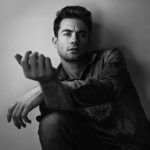 Tweet – Hernan Rodriguez, Commercial Photographer and Datacolor Friends with Vision It's interesting how when shooting for black and white photography, most people disconnect the importance of monitor calibration. This might be due in part to the absence of...
Read more